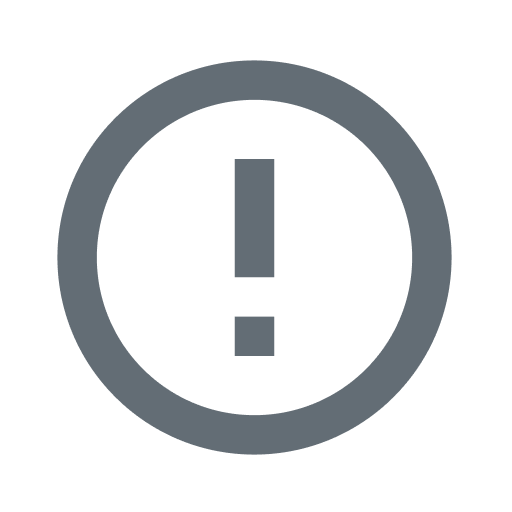 If you are thinking about writing on this blog about the issues in your CBPR work, have a look at what others are writing on this topic too.
CBPR has many benefits for the community research endeavour, but acknowledging and sharing our stories about what it is really like for researchers actually doing the research with communities, can help beginner researchers to be better prepared before venturing into CBPR work. Your story might be about a smooth sailing project with no issues at all or a project with issues significant enough to keep you awake at night.
Sometimes it helps to read what others have written about this.
Read the contributions on this blog, some of these might sound familiar? but different?
Read the insightful blogging on the subject by Daniel Reeders on The Research Whisperer blog. Daniel gives a "personal account based on things that went awry" in his work.
Then, you might like to add your story to the collection, along-side other CBPR researchers around the world.
Happy reading!
Image: Flickr.com
Some content on this page was disabled on August 13, 2018 as a result of a DMCA takedown notice from 75Central Photography. You can learn more about the DMCA here: